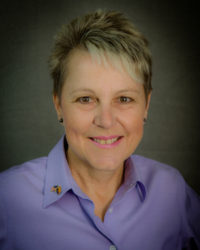 Diane Ravitch is a Research Professor of Education at New York University and a historian of education. From 1991 to 1993, she was Assistant Secretary of Education and Counselor to Secretary of Education Lamar Alexander in the administration of President George H.W. Bush. She is the Founder and President of the Network for Public Education (NPE). She has written 11 books, to include her two latest, Reign of Error: The Hoax of the Privatization Movement and the Danger to America's Public Schools (2014) and
The Death and Life of the Great American School System: How Testing and Choice Are Undermining Education (2010.)  Her blog, dianeravitch.net, has received more than 30 million hits.
Two of her posts today included my comments to a reader on her blog. This reader is obviously a proponent of school privatization.
Linda Lyon responds to a reader about fiscal responsibility and public schools
Linda Lyon responds again to the same reader
The "reader" shows his bias against our public schools when he calls them "government-run" schools. This verbiage is of course, a slur, meant to disparage our public, district schools. You know, the only schools that take all comers, are totally transparent and accountable, and represent their communities with locally elected school board members. If only privatization advocates would spend their energy, time and resources on ensuring EVERY public school in America had the resources to provide their students what they need to succeed. But then, that isn't really their goal, is it?