On January 28, 2023, Democrats across Arizona will be deciding who will helm the party going into the 2024 elections.
The two major contenders are current Arizona Democratic Party Vice Chair Yolanda Bejarano and Maricopa County Supervisor Steve Gallardo.
Please read below to see who is supporting both stellar candidates to become the next party chairperson on January 28.
Please click here to see the Blog interview with Ms. Bejarano and here for Mr. Gallardo.
Letter Supporting Yolanda Bejarano. 
Dear State Committee Member,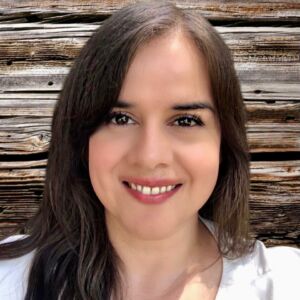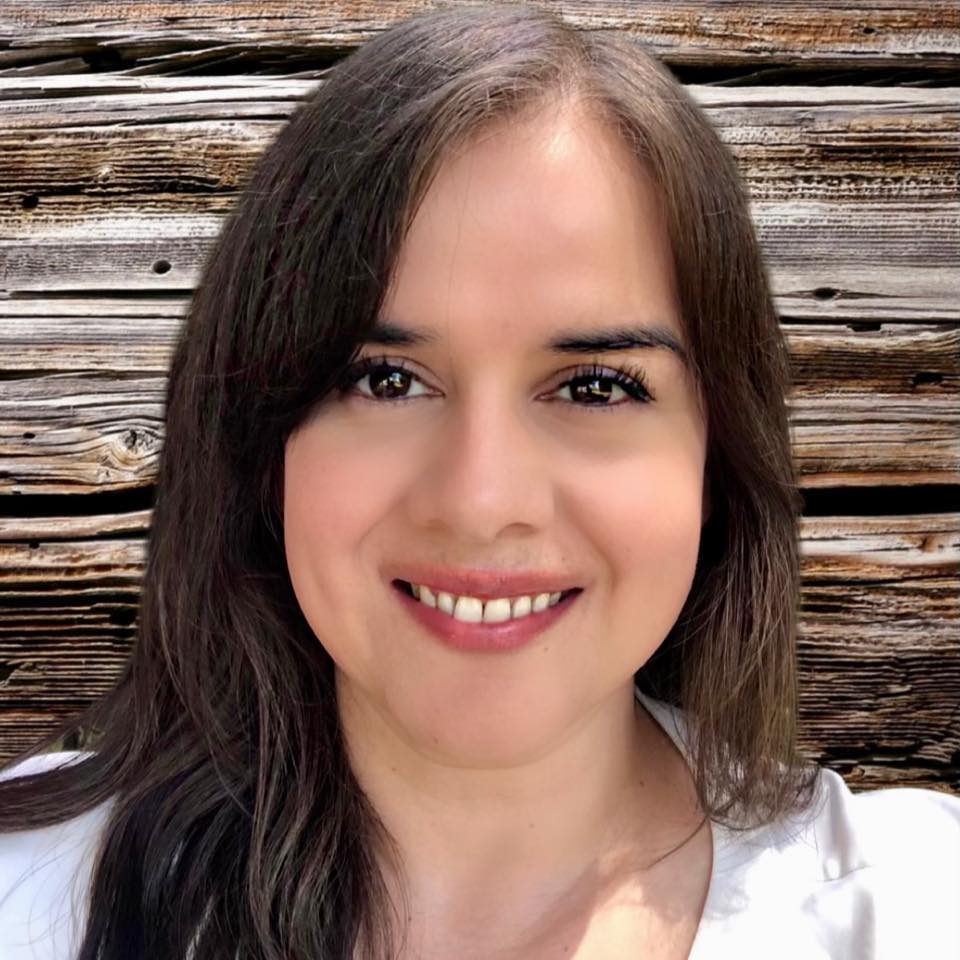 My name is Yolanda Bejarano and I am running to be the next Chair of the Arizona Democratic Party. As a current Vice Chair of the party, a lifelong organizer, a proud Latina, and a native of rural Arizona, I have the tools to move the Arizona Democratic Party forward and secure more down-ballot victories in the upcoming cycle so we can deliver for working-class families.
Arizona Democrats are coming off a successful 2022 election where we held onto our Senate Seat and elected Democrats as Governor, Secretary of State, and Attorney General, among others. While this is a notable success, I believe that we must emphasize down-ballot races and take control of the state legislature in 2024.
To do this we must organize in communities across the state to highlight Democratic achievements, invest in down-ballot candidates, and hold Republicans accountable for their dangerous rhetoric. I intend to build on the legacy of Chair Terán and the party's experienced staff, some of whom have been there for years and have vital institutional knowledge while ensuring the potential of the ADLCC and our coordinated campaign relationships are fully realized.
I am honored to have the support of several prominent Democratic leaders and elected officials. I hope you will join them in supporting me for party chair at the January 28th State Committee Meeting.
Current Endorsements:
U.S. Senator Mark Kelly
Former Congresswoman Gabby Giffords
Secretary of State Adrian Fontes
Attorney General Kris Mayes
Congressman Greg Stanton
Congressman Ruben Gallego
Congressman Raul Grijalva
Former Congresswoman Ann Kirkpatrick
Former Congressman Tom O'Halleran
State Senator Anna Hernandez
State Senator Juan Mendez
State Rep. Analise Ortiz
State Rep. Athena Salman
State Rep. Richard Andrade
State Rep. Leezah Sun
Phoenix Vice-Mayor Yassamin Ansari
Pima County Recorder Gabriella Cazares-Kelly
Former Maricopa County Democratic Party Executive Director Maritza Miranda Saenz
Former Maricopa County Democratic Party Executive Director Miguel Medrano
Councilman Carlos Garcia
Councilwoman Betty Guardado
Arizona Democratic Party Education Coordinator Brianna Westbrook
Former AZ DEM Party Vice Chair Jevin Hodge
Former Tempe City Councilwoman Lauren Kuby
Former Congressional candidate Kirsten Engel
Communications Workers of America
IBEW Union
School board member Markus Ceniceros
Keep Arizona Blue Student Coalition
Young Democrats of Arizona
Arizona High School Democrats
Arizona State University Young Democrats
University of Arizona Young Democrats Northern Arizona University
Young Democrats
Political scientist Rachel Bitecofer
I have been reaching out to State Committee Members and have already spoken to many of you. Please feel free to text me and let me know a good time to speak on the phone. My number is (480) 200-0702.
You will find enclosed with this letter my platform and the objectives I would pursue if elected. Thank you for your consideration.
In Solidarity, Yolanda Bejarano
Letter Supporting Steve Gallardo. 
In 2022, Arizona Democrats accomplished what many thought was impossible: we won just about every statewide campaign, including the most-watched governor's race in the country. We were successful because the Democrats' message of protecting freedom, creating opportunity, and defending democracy resonated with voters. And today, thanks to the hard work and dedication of so many people who preferred sanity over chaos, Governor Katie Hobbs has begun the work of making Arizona the best place to live, work, and raise a family.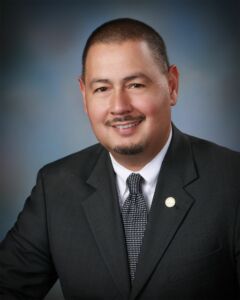 As part of that work, Governor Hobbs has endorsed Steve Gallardo, a prominent progressive voice and well-respected Latino leader in our state, for Arizona Democratic Party Chair.
A born-and-raised Arizonan, Steve has devoted his life to furthering our Democratic values. As an organizer, he developed candidate training programs, and registered voters, and spearheaded several Get Out The Vote campaigns. He led the ballot initiative effort that finally instituted a state-level minimum wage, which changed the lives of hundreds of thousands of working Arizonans.
In the legislature, Steve was always at the forefront of the fight for civil rights, ending voter suppression, and pushing back against SB 1070. And while on the Maricopa County Board of Supervisors, Steve has twice protected the will of the voters when far-right conspiracy theorists tried to overturn the results of recent elections.
Earlier this month, Governor Hobbs laid out her vision for a more prosperous and equitable Arizona, including on key issues like funding public education, restoring reproductive rights, lowering costs for families, and protecting our water. But in order to make progress on these issues, we need a Chair who can be a trusted partner to the governor in growing the Arizona Democratic Party. Someone who will invest in each and every county across the state. Someone who knows that showing up and doing the work matters. Someone who is committed to electing Democrats at every level of the ballot.
That's why we, the undersigned, fully and enthusiastically support Steve Gallardo for Arizona Democratic Party Chair, and we urge the state committee members to do so, too.
Steve has proven time and time again that he knows what it takes to win. As Chair, he will be laser-focused on increasing direct investment to our county parties, and modernizing our organizing tools so that Democrats at every level have the resources needed to compete and win. And in 2024, Democrats have an incredible opportunity in front of us to make meaningful change. In addition to races for President and U.S. Senate, we're just one seat away from flipping both legislative chambers. A Democratic legislature will give Gov. Hobbs a governing majority and will make it much easier to make real progress on so many issues we all care about.
Steve Gallardo is the best choice for Arizona Democratic Party Chair. Join us in supporting him, so that we can continue to build on our recent successes, and turn our priorities into realities.
Finally, we would be remiss to ignore one particular aspect of Steve's candidacy for Chair, and that is the person who nominated him. Too often, Gov. Hobbs has been doubted in her political career. From her very first improbable run for the State House all the way to her historic and successful bid to become Arizona's 24th governor, people have mistakenly decided to underestimate her.
Well, as Governor Hobbs pointed out during the campaign, she's never lost an election, and she'll be doing everything in her power to make sure Democrats up and down the ballot carry on that winning streak.
Rebecca Dominguez, Maricopa County Young Democrats Former President

Debbie Lopez, Arizona Democratic Party Former Executive Director

Rosie Lopez, Arizona Hispanic Forum Founder

Frankie Pastor-Rivera, Creighton University Former Student Body President 

Jim Pederson, Arizona Democratic Party Former Chair

Jacob Raiford, Maricopa County Black Engagement Committee Co-Chair