Heard on Morning Edition of NPR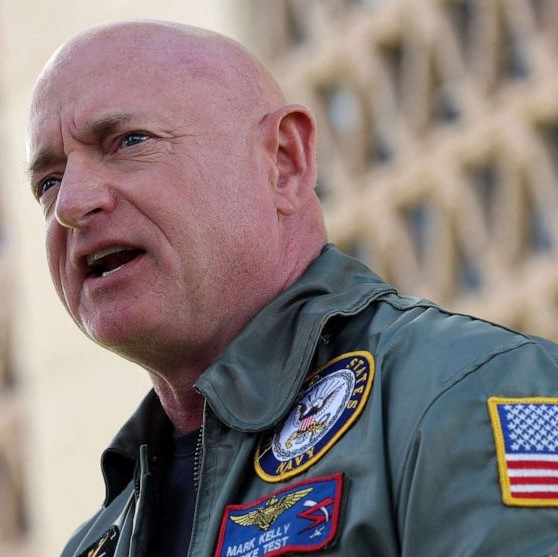 House Speaker Kevin McCarthy accused President Biden of lying about his family's business dealings — and that the House will start impeachment proceedings. On NPR's Morning Edition, Senator Mark Kelly (D-AZ) told A Martinez that impeachment talks are "a distraction and a waste of time."
On McCarthy's accusations that Biden lied about his family's business dealings and should be impeached
Well, this isn't serious. I mean, there is not a shred of evidence to justify it. That's why they couldn't hold a vote. That's why my Republican colleagues in the United States Senate have said that they don't see any evidence.
On whether Senator Kelly's colleagues in the House see evidence of McCarthy's accusations against Biden
Not a single one has reached out. And it's because this is not a serious inquiry. The thing they should be focused on is the fact that government funding is going to expire in a couple of weeks. We've got a war going on in Ukraine. We have to defeat Putin. The North Korean leader being in Russia. Lowering costs for Americans. Creating good paying jobs. There's a lot on our agenda and at the top of the list is keeping the government open.
On the whether the House can simultaneously start impeachment proceedings and avoid a government shutdown
For the rest of the story visit https://www.npr.org/2023/09/13/1199168390/sen-mark-kelly-biden-impeachment-talks