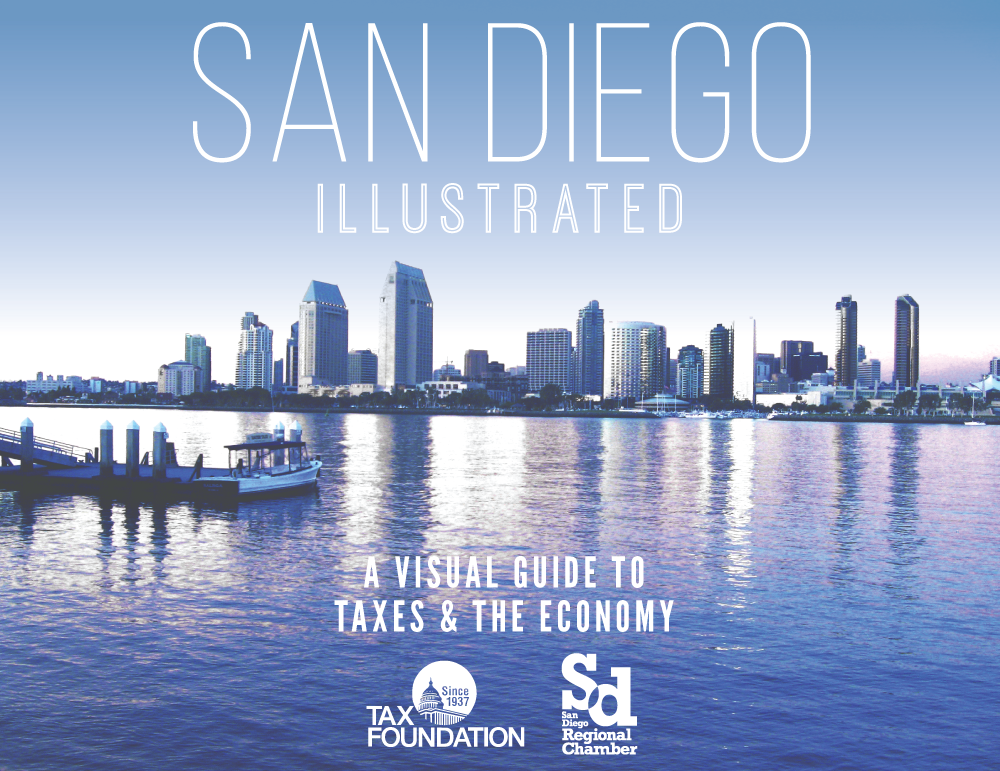 My Blog for AZ colleagues who attended Netroots Nation have done a great job describing Netroots Nation Phoenix and critiquing the shitstorm that followed a group of #BlackLivesMatter activists disrupting the town hall of Democratic Presidential candidates Martin O'Malley and Bernie Sanders. I feel no need to elaborate upon what Pamela Powers Hannley, Bob Lord, Craig McDermott, and Steve Muratore have done.
And I will get to the thing I want to say, but first I need to outline my favorite things in life in order of importance:
1. Mark
2. Corgis
3. Panel discussions
4. Walking around, gathering swag (t-shirts! coffee cups! bottle openers!), at the booths at the conventions where the panel discussions happen.
And I got to this one booth, that was run by a thing called the Tax Foundation. They had fortune cookies, and I love fortune cookies. Both fortune cookies I took from them contained the statement "There is no such thing as a free cookie!"
Hmm.
That was clever but it also piqued my interest a little bit. I poked around at the slick literature the group was offering for free and found a booklet about San Diego. I flipped through the glossy pages of the booklet and saw a chapter devoted to how "California Has One Of The Worst Business Tax Climates In The Nation".
That made me think that maybe this group didn't belong at Netroots Nation. And, sure enough, ten seconds of googling proved that.
Do better, Netroots Nation.