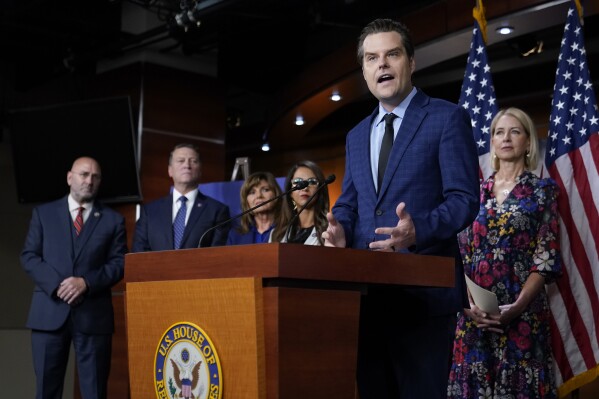 WASHINGTON — A band of conservative rebels on Friday revolted and blocked House Republicans' short-term funding bill to keep the government open, delivering a political blow to Speaker Kevin McCarthy and likely cementing the chances of a painful government shutdown that is less than 48 hours away.

Twenty-one rebels, led by Rep. Matt Gaetz, R-Fla., a conservative bomb-thrower and a top Donald Trump ally, voted Friday afternoon to scuttle the 30-day funding bill, leaving Republicans without a game plan to avert a shutdown. The vote failed, 198-232.

The hard-liners say they are unconcerned if the government shuts down, as it appears likely to do at 12:01 a.m. Sunday. They want the House to pass all 12 appropriations bills, with steep spending cuts, then negotiate funding with the Democratic-controlled Senate.

Moderate Republicans lashed out with fury at the conservatives who voted down the funding bill, with specific criticism reserved for Gaetz, whom they accused of fomenting chaos to oust McCarthy.

CBSNews – Conservative rebels tank McCarthy's funding bill, raising odds of a shutdown
Biggs, Gosar, and Crane voted with Gaetz. Interestingly, Ciscomani, Lesko and Schweikert voted for the GQP CR
Next!
Cochise, Pinal and Yavapai counties should be under DOJ supervision already but there has been no attempt by DOJ to place them under supervision under the Voting Rights Act. These criminals are not to be trusted. Come on, Garland! Get your act together and give these children some federal supervision!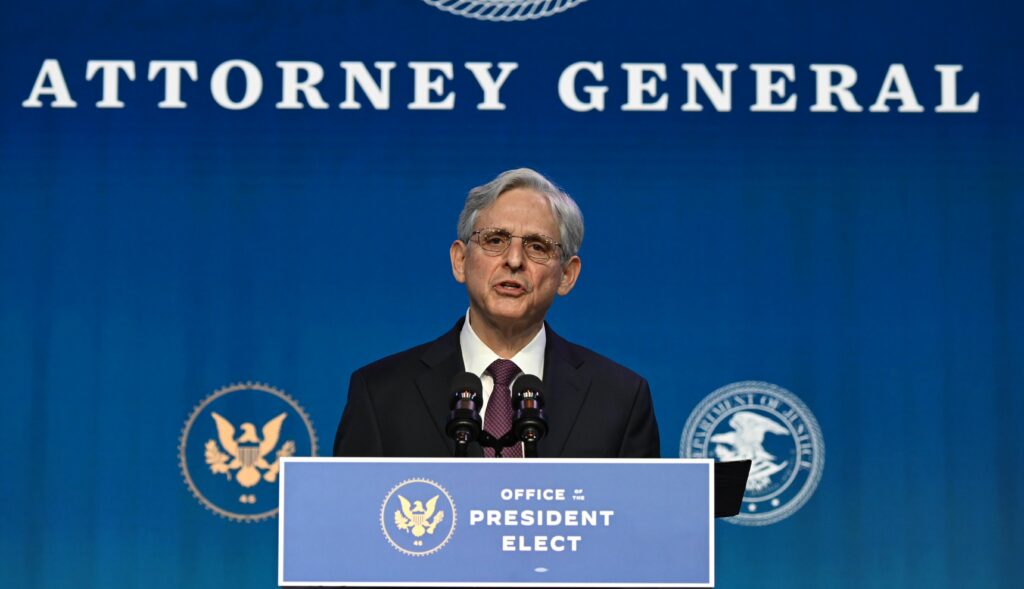 Arizona has been hit hardest among Western states by election official turnover since 2020, according to a new report from Issue One.

About 98% of Arizona voters will see their elections run by someone new next year, the research shows. Twelve of the state's 15 counties have seen at least one of its chief election officials — its county recorder or elections director — change since 2020, according to Issue One.

Of Arizona's six most populous counties, four — Pima, Pinal, Yavapai and Yuma — have welcomed both a new recorder and a new elections director.

[T]he situation is becoming increasingly "dire," said Arizona Secretary of State Adrian Fontes, who is also part of an Issue One campaign to win federal funding for locally-administered elections and increase trust in the electoral system.

"How many canaries need to die in this coal mine before people start paying attention to the fact that the election denialism is destroying our democracy?" Fontes wondered. "It's these MAGA fascists who continue on with the lies that are driving good people away from the jobs that we need them to do."

"If our country falls to authoritarianism or we have an election that we can't administer, there is no second chance," he said. "There is no make-up."

' A 'dire' situation: Report finds Arizona hit hard by turnover of election officials – Arizona Republic
by Sasha Hupka
We have amateurs in charge of an election to preserve democracy or collapse into authoritarian fascism. Thank goodness we have the redoubtable and tough-as-nails former Marine, Secretary of State Adrian Fontes, supervising the coming scat show!
Next!
Vox has an interesting post up analyzing the paucity of any there there in the GOP's 'impeachment' inquiry.
Republicans' thin corruption case against Joe Biden, explained

The House is having its first impeachment hearing. What they don't have is proof of their allegations.

Whatever you may think about the impeachments of Donald Trump and Bill Clinton, they were at least impeached for things they verifiably did.

But Joe Biden may become the first president to be impeached entirely because of an unproven theory.

Vox.com By Andrew Prokopandrew@vox.com Sep 28, 2023, 7:30am EDT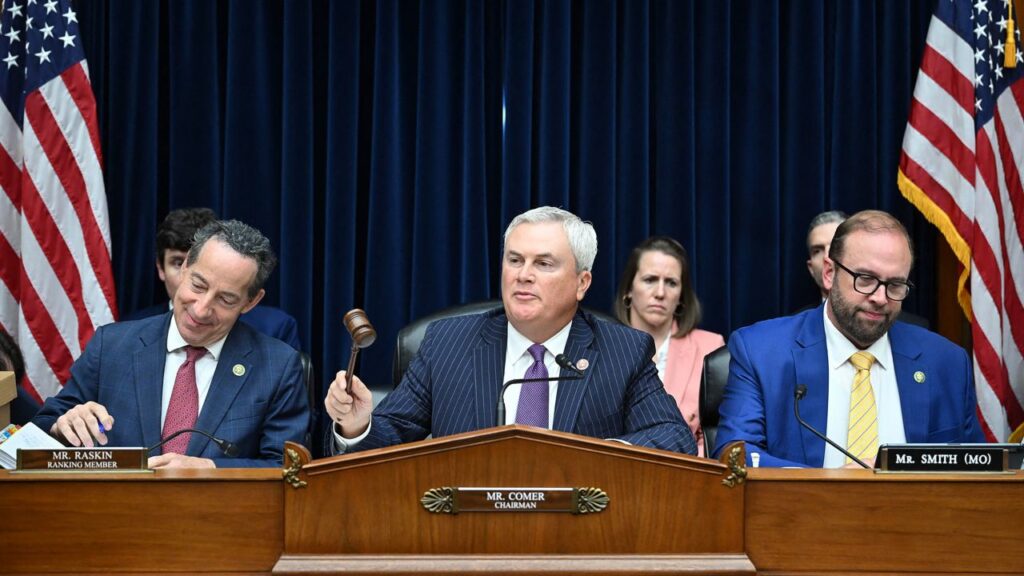 Next!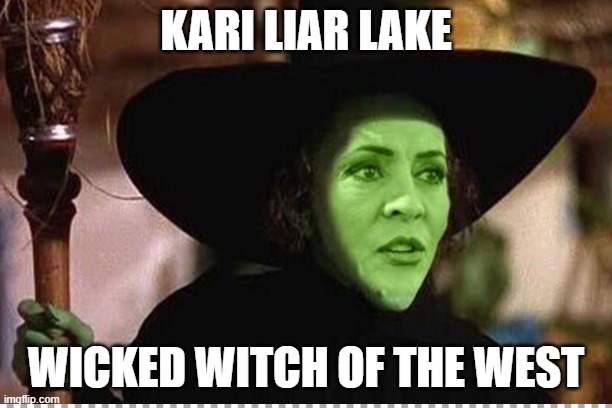 Kari Lake told the WSJ she'll announce at a rally on Oct. 10 that she's running for Senate in 2024, setting up a possible three-way race with Independent incumbent Kyrsten Sinema and Democratic Rep. Ruben Gallego.
Even more entertaining may be the possible three-way primary between her, Blake Masters, and Mark Lamb. That's a FMM three-way NOBODY would pay to see! It should be amusing to watch them drive each other further and further right, and further and further up the fundament of the Orange Felon.
Next!
Ron DeSantis summed up the second Republican debate perfectly: 'I would turn the channel'

This was cacophony, the candidates ignoring the moderators and constantly talking all over each other, real Tower of Babel stuff.

Afterwards, on Sean Hannity's post-game show, DeSantis turned TV critic. "There was a lot of bickering on the stage," DeSantis said, later adding, "If I was at home watching that, I would turn the channel."

"Honestly, every time I hear you I feel a little bit dumber," Nikki Haley said to Ramaswamy, who did not try as openly to be the most-hated candidate on stage, as he did during the first debate. But he still got the job done.

Who won the debate? That's the wrong question. The real question, which no one asked, for obvious reasons, is a simple one: What is the point of all this?

Bill Goodykoontz, Arizona Republic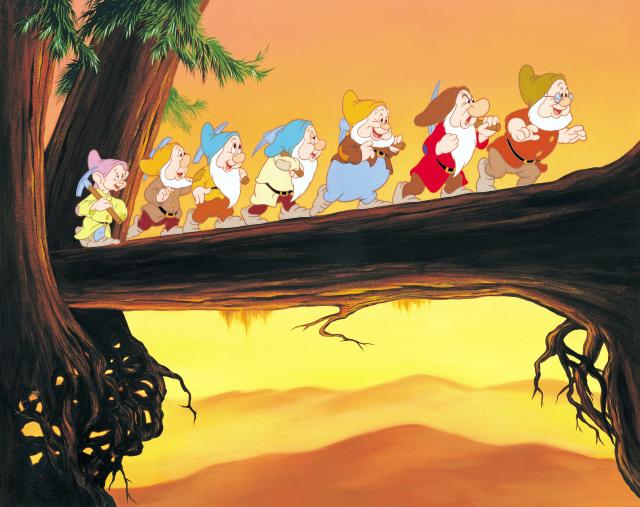 Is there really anyone actually watching at this point? Is Trumpty Dumpty even watching? He's not going to pick ANY of these people as his VP – he's going to pick Ivanka. She's the only one he can be sure will have his back and not make him a lame duck on day one. He wants a royal dynasty, not some loser with an eye on '28!
Next!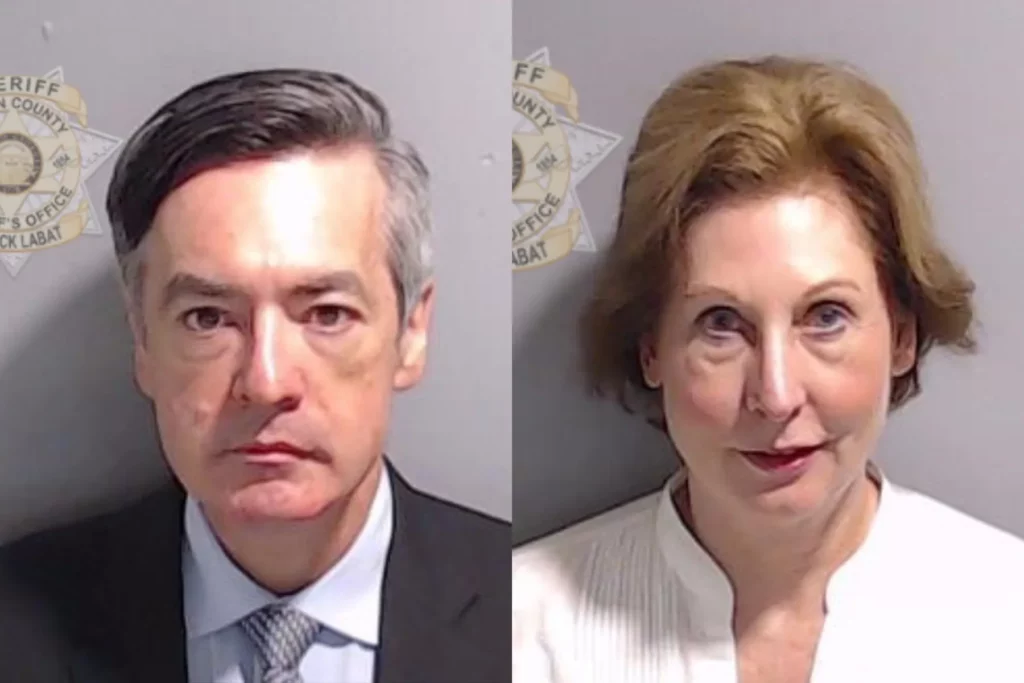 Georgia prosecutors will offer a plea agreement to the first two defendants in the racketeering case involving Donald Trump.

Fulton County prosecutor Nathan Wade confirmed that district attorney Fani Willis' office would allow attorneys Kenneth Chesebro and Sidney Powell to plead guilty in exchange for lesser sentences, although he didn't offer any details about terms of the proposed agreement, reported Politico's Kyle Cheney.

RawStory Sidney Powell and Kenneth Chesebro to be offered plea deal in Georgia case: report
by Travis Gettys
They need to be required to testify fully and truthfully about the coup plot conspiracy as part of any plea agreement!
Next!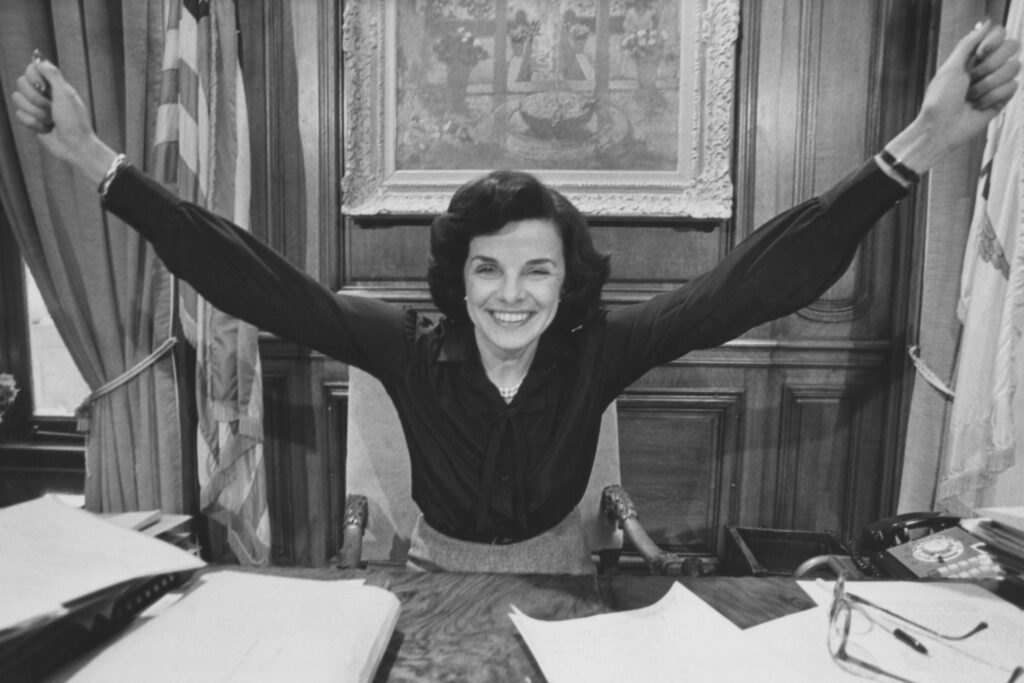 California Gov. Gavin Newsom has for years been dreading the possibility of having to make the politically fraught decision of replacing Dianne Feinstein, who just passed at age 90. Now, that decision is finally here and it could affect his prospects for the Presidential campaign he will surely be launching in 2027.
Gov. Newsom faced backlash over the decision to replace Harris, the only Black woman in the Senate, with Padilla, a Latino man, so the governor pledged that he would select a Black woman to fill any future vacancies.

That pledge was widely seen as a nod to Lee, and Newsom advisors have said he likely would have chosen her if Feinstein's had earlier heeded calls to resign as her health declined several years ago.

But Newsom made that pledge more than two years ago, well before Feinstein announced she would not run for re-election and before anyone entered the race to replace her.

And earlier this month, Newsom said on NBC News' "Meet the Press" that he would instead make an "interim appointment" — someone expected only to serve out the remainder of the term and not seek election to another full term. He suggested that person would still be a Black woman, though.

CBSNews – Who will replace Dianne Feinstein in the Senate? Gov. Newsom will pick
By Alex Seitz-Wald
Now, go stomping, my Meanies! I'll be going back to Pepperland… for now!