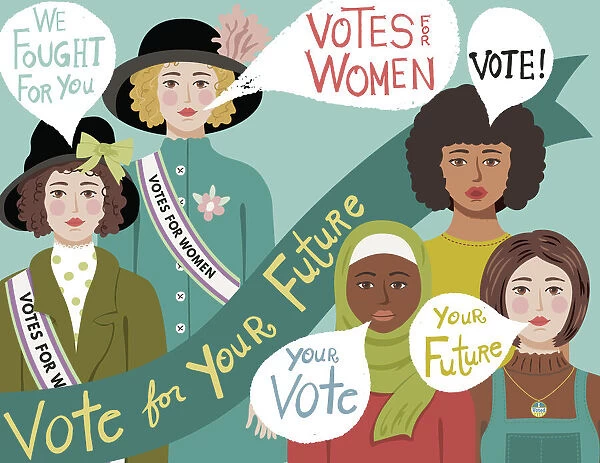 August 18 is the day the Nineteenth Amendment, the addition to the Constitution that gave women across this country the right to vote, was ratified.
August 16, 2023, is the 50th anniversary of the passage of the law (signed by Republican President Richard Nixon) that designated Women's Equality Day on August 26.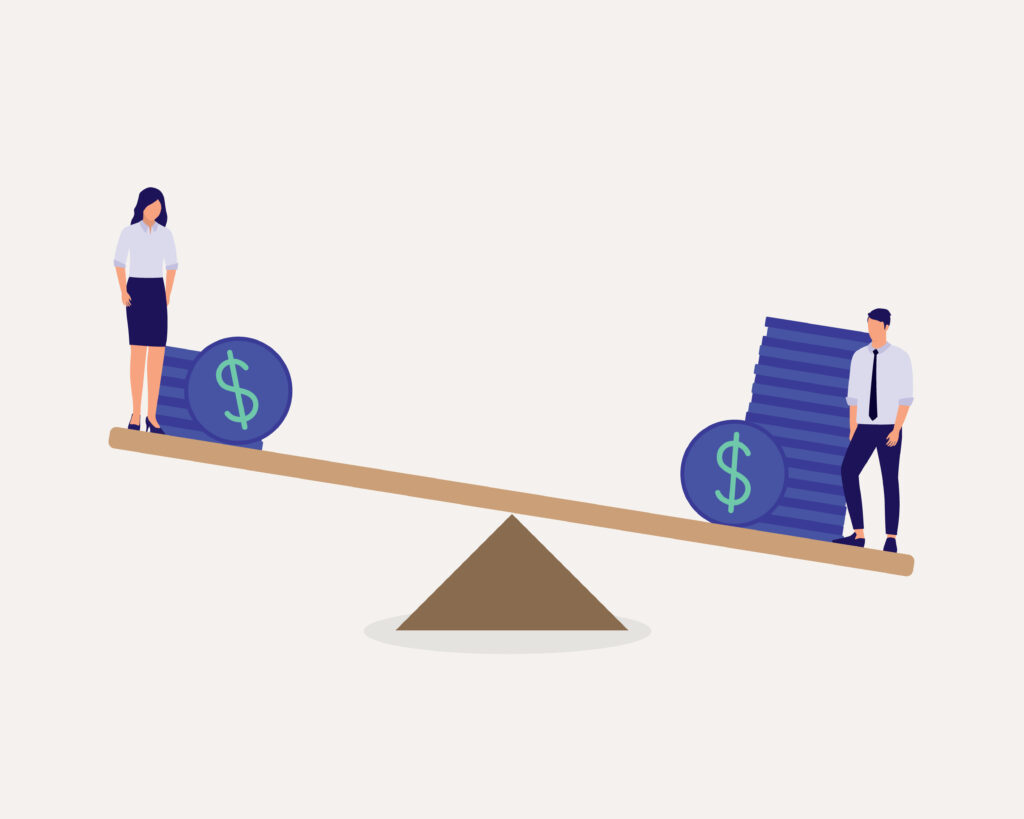 Unfortunately, while women have the same voting rights as men, they still do not bring home equal pay for equal work and experience.
A March 1, 2023, Pew Research Center Study shows that there is still a gender pay gap with women earning 82 cents for every dollar a man makes.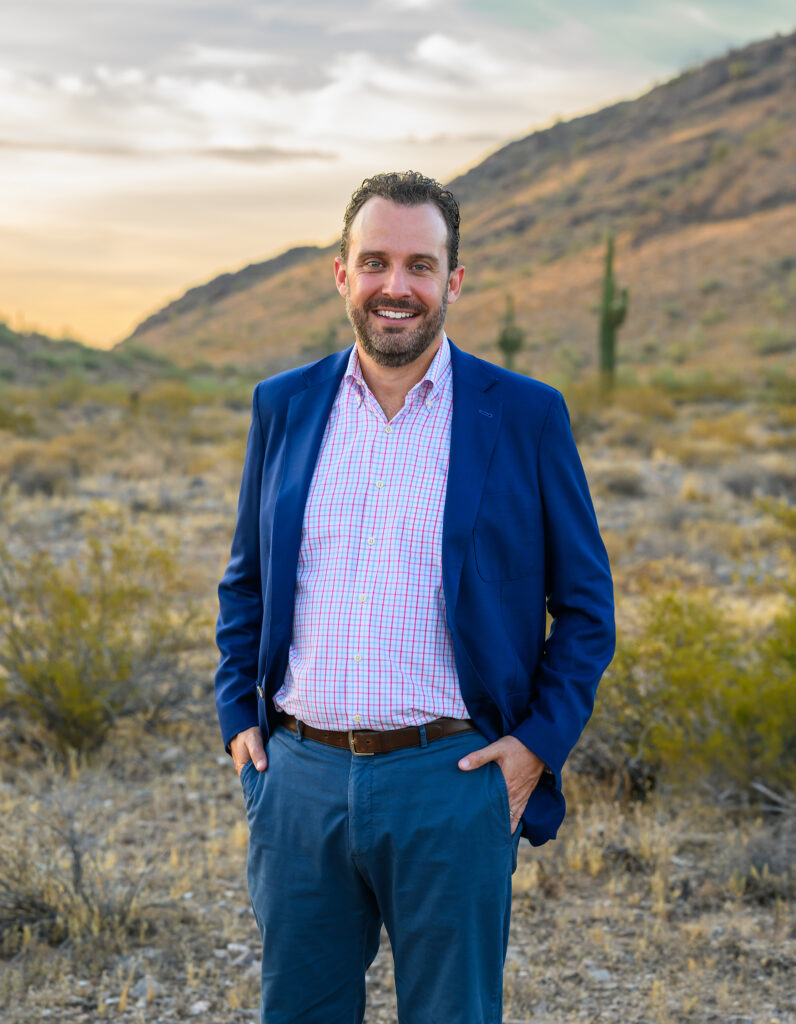 Commemorating the anniversaries of the ratification of the Nineteenth Amendment and the passage of the law proclaiming Women's Equality Day, Arizona House Congressional District (CD) One Candidate Conor O'Callaghan and his team have put forth a three-part strategy to close the gender pay gap.
The components of this plan, according to a campaign press release are:
"1. Comprehensive Economic Security Policies:
Fueled by the profound influence of his own family experiences, O'Callaghan's determination to champion tailored economic policies for women is unwavering. His mother's role as a dedicated stay-at-home mom and his wife's decision to temporarily set aside her career to raise their children deeply resonate with him as does his younger sister's work as a stay-at-home mother. These personal connections drive his commitment to introducing and advocating for key initiatives, including a comprehensive paid family and medical leave program. O'Callaghan's approach is rooted in empowering women of every race, sexual orientation, and socioeconomic standing, acknowledging the challenges they too often face in managing both work and caregiving responsibilities. By pushing for such legislative changes, inspired by the women who have shaped his life, O'Callaghan aims to create a more inclusive and supportive landscape for everyone."
"2. Transparency and Pay Secrecy Reduction:
O'Callaghan will propose a groundbreaking federal law that mandates the inclusion of pay scales in job postings across all 50 states, signifying a significant stride towards transparency and equity in employment practices. Currently, only some states and cities have enacted these policies. By advocating for companies with 15 or more employees to provide explicit information about compensation ranges alongside job descriptions, this legislative initiative underscores his commitment to fostering a more informed and empowered workforce. Such a law reflects O'Callaghan's recognition of the critical role that pay transparency plays in addressing wage disparities and promoting fair compensation. By ensuring that prospective employees (especially women and minorities) have clear insights into the salary framework associated with a position, this mandate not only levels the playing field during negotiations but also empowers individuals to make well-informed decisions about potential job opportunities. O'Callaghan's proposal for uniform standards across states sends a resounding message that pay fairness is not just a right, but a collective responsibility, driving us closer to a future where pay equity is a universally upheld principle."
"3. Incentivize Companies For Funding Employee Childcare:
Having witnessed firsthand the demanding juggle between high-powered careers and family responsibilities through his wife's experiences and his other sister's role as a successful attorney who has seen the challenges women face raising a family and working full-time, O'Callaghan's dedication is fueled by a genuine understanding of the challenges faced by modern households. O'Callaghan is dedicated to improving the lives of working families by enhancing the 45F tax credit and introducing legislation that incentivizes companies to provide childcare for their employees. The current struggles faced by many families in finding affordable childcare solutions drive O'Callaghan's commitment. He recognizes the potential of employer-provided childcare to align the needs of both families and businesses, yet data from a recent Bureau of Labor Statistics survey reveals the limited accessibility of such programs. O'Callaghan's strategy involves bolstering the existing 45F tax credit, allowing businesses to decrease their income tax liability by up to $150,000 annually. Additionally, his proposed legislation encourages companies to offer childcare services to their employees, addressing the scarcity of available options. O'Callaghan's comprehensive approach reflects his determination to create a more supportive environment for working parents while recognizing the potential benefits for businesses in terms of labor force expansion and employee retention."
The O'Callaghan House Campaign will also "form a Gender Pay Equity Task Force to further explore solutions for this critical issue."
Commenting on his plan to close the gender wage gap, Mr. O'Callaghan stated in the official press release.
"The time has come for us to eradicate the gender pay gap and champion the causes of our working mothers. This is critical. I am determined that my sons grow up in a society where women are neither relegated to second-class status nor constantly battling for equal treatment."
Please click here to read Mr. O'Callaghan's full policy position and plan regarding closing the wage gap between women and men.