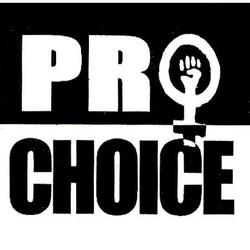 I can't argue with Markos Moulitsas for keeping his pledge to boycott Arizona until SB1070 is fully overturned and I doubt he's going to be persuaded out of it, judging from the scathing statement he issued about Phoenix hosting Netroots Nation in 2015.
I made very clear in the wake of Arizona's passage of SB 1070 that I would not be setting foot in the state, nor spending a dime in it until the law was revoked. The law, however gutted by the courts, remains on the books, as does systemic harassment of Latinos, so my pledge still stands.
In a subsequent post he clarified that his not going was a personal choice and not a statement on what anyone else decides to do.
1. As a Latino, I do not feel safe in Arizona, a state that continues to profile and harrass Latinos because of the way they look. So I'm not going to go, nor am I going to put my family or my staff at risk.

2. I am not leading a boycott. I am personally not attending. I don't care if you go or don't go. I won't think better or worse about you regardless of what decision you make. But organizationally, I won't spend a dime on a state that has codified overt racism. If you disagree, that's fine! If you agree, that's fine! You get to make that call. Continue reading →