Crossposted from DemocraticDiva.com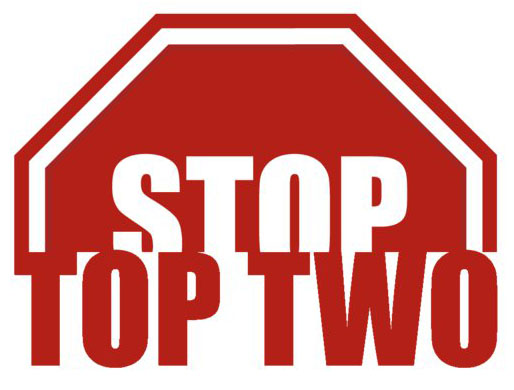 On Monday evening a Dem consultant and I got into a lengthy argument on Twitter with Chris Herstam, a former GOP legislator and current lobbyist, over the Top Two Primary proposal. Herstam was a big supporter of the measure that failed in 2012 and appears to be taking an active role in crafting and selling the "new and improved" one. Herstam is well known in Arizona political circles as a very nice guy and he has made it clear publicly that he is appalled by the hard right direction the Republicans have taken in the past several years. He seems to have a good faith belief that changing the primary system to give non-affiliated voters easier access to it will lead to more of the kind of centrists he prefers getting elected in Republican dominated districts.
After much back and forth on Twitter, it looked as though Herstam decided to delete all his tweets for some reason. I'm not sure why because he hadn't said anything embarrassing or offensive and he was capably getting out the talking points. Herstam's tweets were all saved in my phone, though, and one statement he made piqued my interest:
Chris Herstam (@chrisherstam) tweeted at 7:16 PM on Mon, Nov 23, 2015: @DonnaDiva @XXXXXX. Polling demonstrated that citizens preferred some guidance via registered status.Of course Sen Begay screws that up.