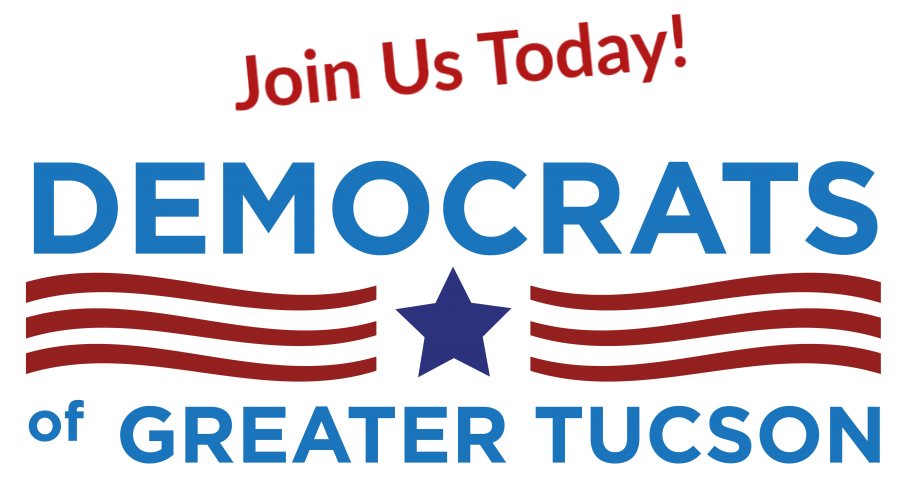 The effort to defeat Tom Horne as Superintendent of Public Instruction is important but often overlooked. One of the most important Constitutional officers is the SPI, as s/he has broad authority over public schools, which comprise a major portion of our 10 billion dollar state budget, yet the race is too often overlooked by the media and voters.
Slade Mead, a former Republican legislator who was recruited by Gov. Napolitano and Chairman Mitchell after having been defeated in his party's primary, is one of the Democratic candidates for this important state-wide post. Slade recently completed his nomination petitions and his Clean Elections qualifying $5 donation allotment. He sent out a press release regarding his agenda in running for SPI, which I reprint in its entirety, without comment, below the fold.
I will invite Jason Williams, who is also running for the Democratic SPI nomination, to provide the same sort of statement regarding his campaign.
Blog for Arizona….Voted Arizona's Best Political Blog by the Washington Post!