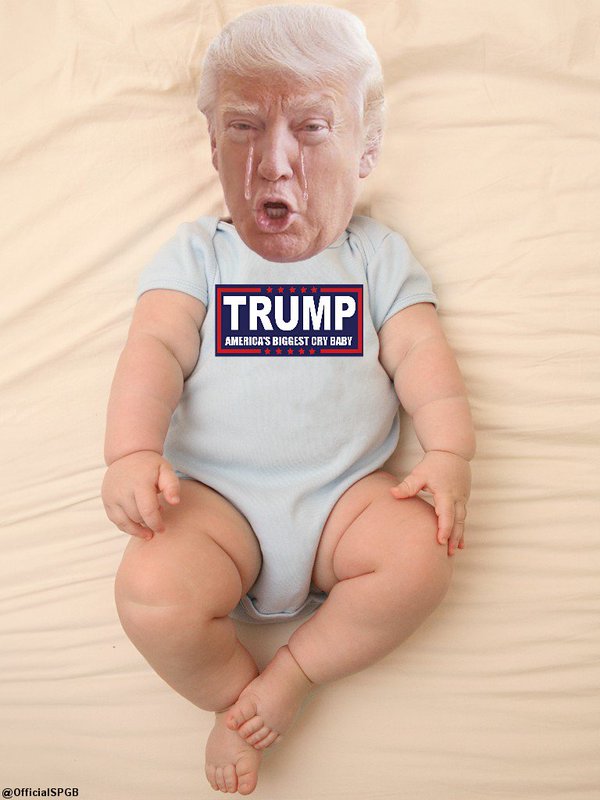 With all the talk of Trump getting trounced in the polls, you wouldn't think there are states in which he's outperforming Romney and McCain.
But you'd be wrong, at least according a new Washington Post state-by-state presidential poll, one of the most comprehensive polls I've ever seen, with more than 75,000 voters surveyed. In Iowa, North Dakota, Maine, and Wisconsin, Trump is performing quite well, compared to Romney and McCain.
Of course, there are states where Trump is doing stunningly worse than his predecessors. Texas, Arizona, and Mississippi, for example, are now toss-ups. New Mexico appears bluer than Connecticut in this election. 
Rachel Maddow seemed genuinely surprised by the results in Texas and Mississippi. I didn't hear her comment on Iowa, if she did.
But is this really hard to understand? In the national polls, the margin is hovering around 6% in Clinton's favor, which is a solid lead compared to prior election cycles. Now, consider that black Americans, who account for over 10% of the vote, favor Clinton by at least 98 to 2. Latinos favor her by at least 3 to 1. Asians, Jews, Muslims,  and Atheists are all leading D by greater margins than usual. Take those groups out and you have a landslide for Trump.
Where, then, is Trump drawing such a huge level of support? There's only one group left – White, Christian Americans. And he's killing it with that one demographic. More so than Romney or McCain did.
Now, look back at those states where Trump is performing horribly. Those states are loaded with minorities.
And the states where Trump is doing better than his Republican predecessors? Those states are really, really white and Christian. That's why Iowa has gone from being a purplish blue swing state in prior elections to a pink state this time around.
Welcome to racialized America.
We have minorities on one side.
And angry, White Christians on the other.
So, with all that as background, what would the polls look like if every voter could cast a number of votes based on the collection of guns he or she owned, with each gun assigned votes according to its firepower?
This won't end well.