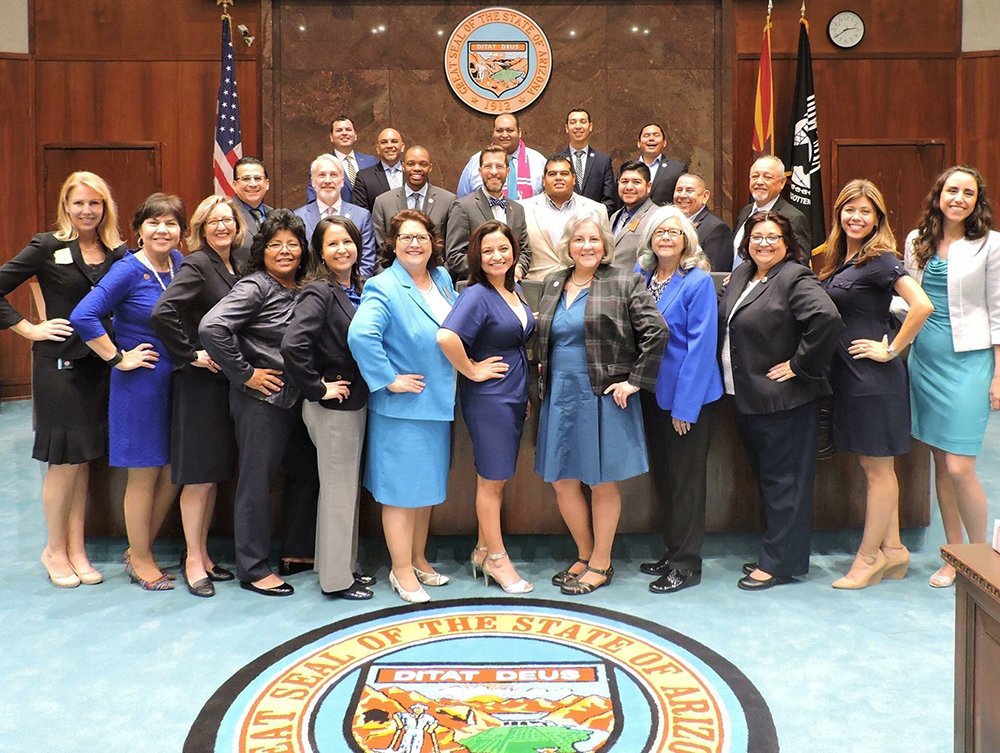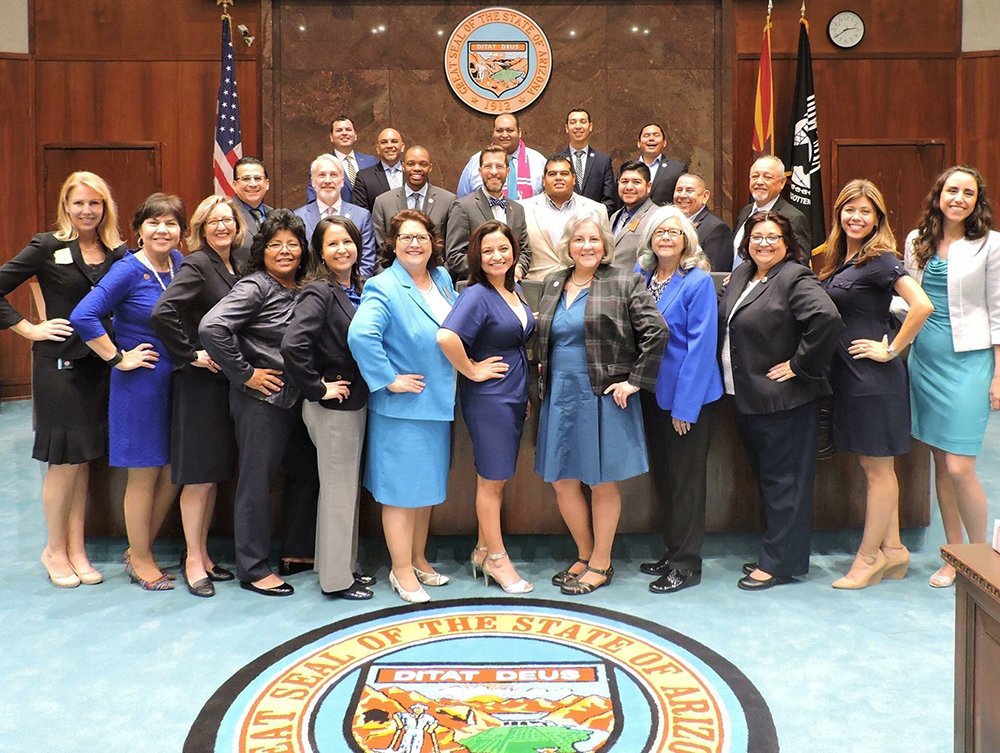 Arizona House Reps. Randy Friese, Kirsten Engel, Isela Blanc and I will be participating in a public town hall, organized by the Arizona House Democratic Caucus, to discuss the budget proposals. The event will be held today, April 8, at the University of Arizona Modern Languages Building, Room 350. Doors open at 12:30.
We have seen Governor Doug Ducey's budget, majority party's budget, and the Democrats' "Minority Report." Come to the town hall and learn the details. The governor and the Legislative Republicans agree on some principles, but there are many decisions in play right now. Rep. Friese will be making the formal presentation, and the rest of us will be there to answer questions.
Here are some background links:
AZ Legislative Democrats FY18 Education Policy and Fiscal Priorities
Arizona House Democrats Say Their Budget Priorities Are Ignored By Republicans
ICYMI: Arizona Budget Town Hall in Flagstaff
Cross-posted from PowersForThePeople.net.