NEW: Project Veritas Suspends All Operations Amid Devastating Layoffs and Fundraising Struggles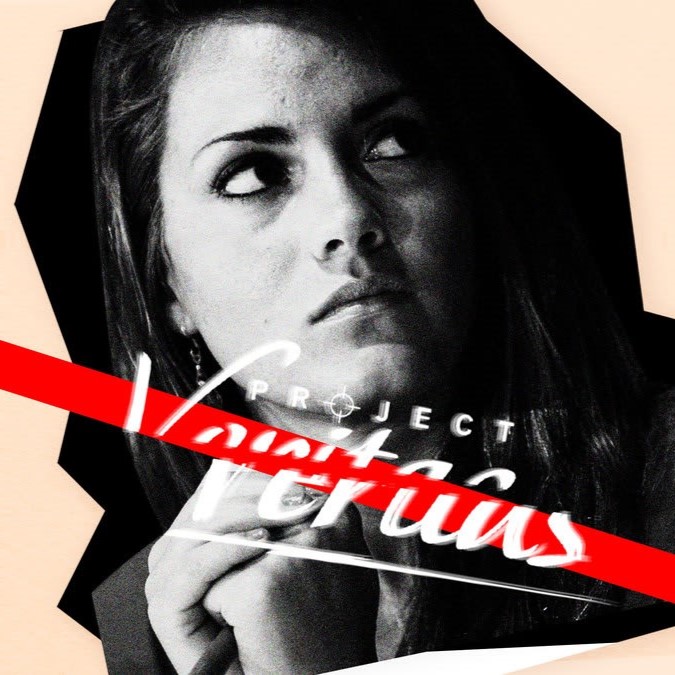 Project Veritas, the right-wing phony media organization founded by James O'Keefe, suspended all operations on September 20, 2023, after another round of layoffs, according to Mediaite.
CEO Hannah Giles said that the group cannot "carry the present staff count any longer" and that the organization was "bankrupt."
Project Veritas is a sleazy conservative "media" operation dedicated to secretly infiltrating organizations like Planned Parenthood, teachers unions and ACORN, which advocated for low- and moderate-income families.
Project Veritas produced unflattering, selectively edited videos. Project Veritas operates under the guise of citizen journalism but spews a conservative political agenda without adhering to basic journalistic ethics.
It has frequently been criticized for editing its videos to deceive its audience and misrepresent its subjects. Project Veritas' deceptive editing has been a source of continuing legal trouble for the group, which is fighting at least two defamation lawsuits filed by individuals featured in its videos and has paid three settlements to individuals who brought defamation claims.
Toxic founder
The organization was founded by James O'Keefe, a protégé of Andrew Breitbart, in 2010. O'Keefe, a fascist zealot, became notorious for his con artist sting operations against liberal groups.
He left the organization earlier this year amid allegations of improper spending of funds on personal luxuries. Giles replaced him as CEO, who has overseen the rapid decline of the once well-funded group that has recently struggled with layoffs, the resignations of board members, and fundraising struggles.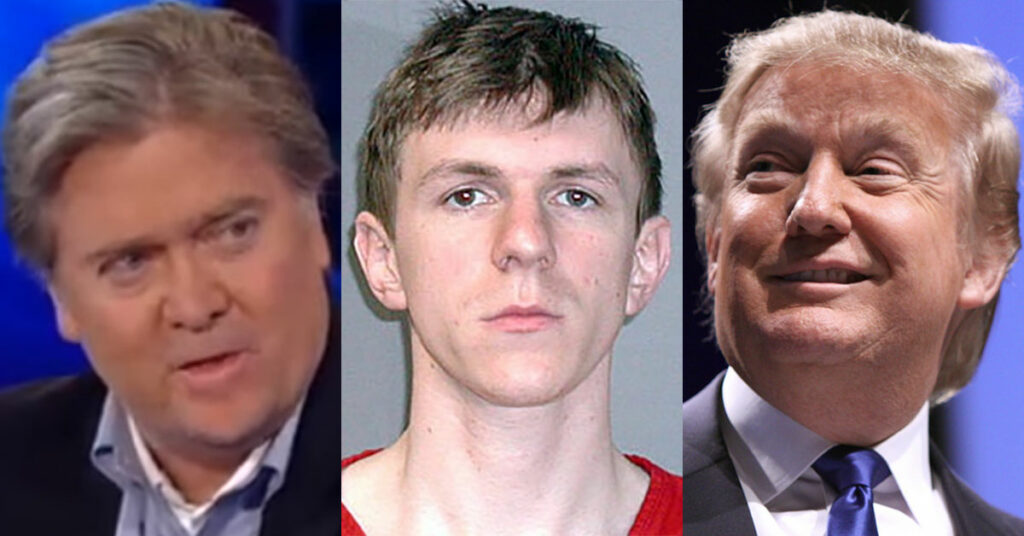 One of the journalists let go in the bloodletting on September 20, 2023, is Bobby Harr, a former lead investigative reporter with Project Veritas. "My job was actually cut while I was on medical leave," he said. "I was locked out of my work phone and laptop as of that day, and my paychecks stopped."
Giles, he said, "canned the entire production staff of a production company and the entire surreptitious 'journalist' leadership staff of a journalism company over a month ago. So what exact 'operations' has she been continuing with remaining donor money — given for the sole purpose of journalism production — for the past month?"
"Lack of funding and poor management amplified the damage that James O'Keefe already did to the organization prior to the days of Hannah Giles, who then delivered the final blow," Harr said.
O'Keefe's attorney Jeffrey Lichtman told Mediaite in a statement: "It appears that in the few months since Project Veritas ousted O'Keefe, it continued to spend money at the same rate, blowing through the many millions of dollars James had previously raised for it — despite PV having no new sources of fundraising. This is highly suspect, and we would welcome a full audit of PV's finances to learn where that money was actually spent."