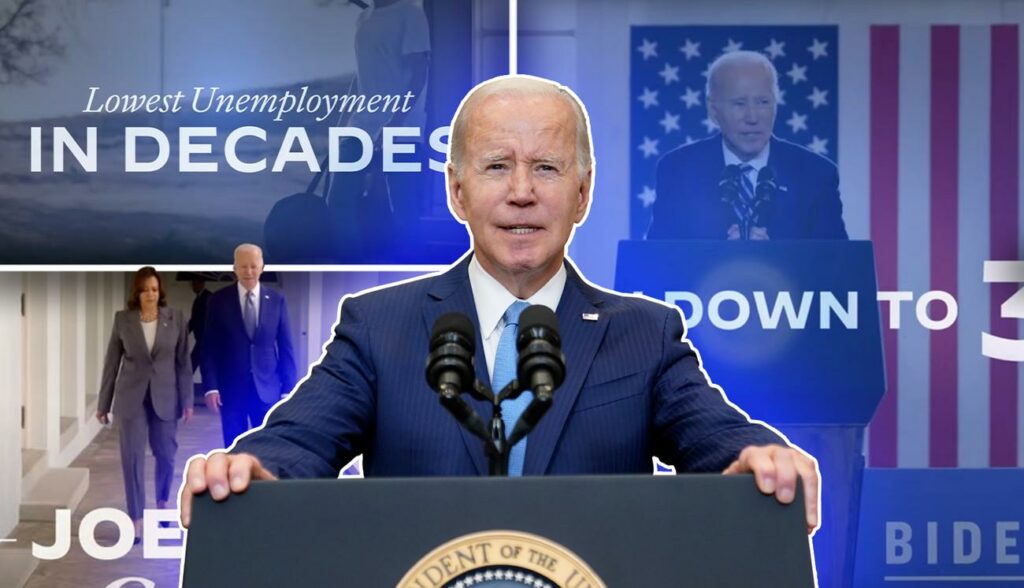 The Biden/Harris Campaign is starting to heat up on the airwaves in Arizona.
On Labor Day, the President and Vice Presidents' campaign team launched an ad, called "Manufacturing Boom," touting the effect of the bipartisan CHIPS Act on high-tech industries benefiting blue and green-collar workers in Arizona.
The campaign is continuing its social media investment in the Grand Canyon State by scheduling the broadcast of a 30-second piece called "Got to Work 30s" during the NFL primetime opener tomorrow evening (September 7, 2023) between the Detroit Lions and Kansas City Chiefs.
The ad starts off mocking those who said Bidenomics would destroy the economy and cost the American People jobs.
The piece goes on to say:

"This President refused to let that happen. Instead, he got to work, fixing supply chains, fighting corporate greed, passing laws to lower the costs of medicine, cut utility bills, and make us more energy-independent. Today, inflation is down to three percent. Unemployment is the lowest in decades. There's more to do but President Biden is getting results that matter."
In a press release announcing the ad, both Tucson Mayor Regina Romero and Phoenix Mayor Kate Gallego (also members of the Biden/Harris 2024 National Advisory Board,) offered their perspectives on the substance from the ad.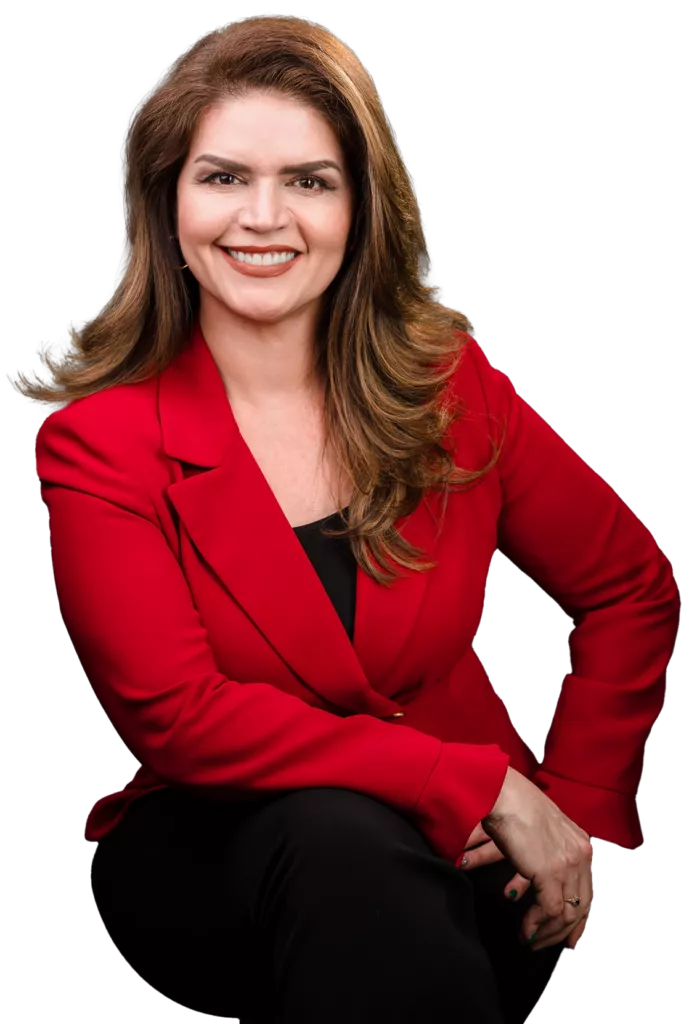 Mayor Romero wrote:
"When President Biden took office, he promised Arizonans he would rebuild this country from the bottom up and the middle out. Here in Tucson, that's exactly what we've seen. Thanks to Bidenomics, two EV battery manufacturers are set to open here – creating 1,000 high-wage, long-term jobs for our community. President Biden has proven himself to be a champion for hardworking Arizona families and that's why we absolutely need to reelect President Biden and Vice President Harris to build on the progress they've delivered and get the job done."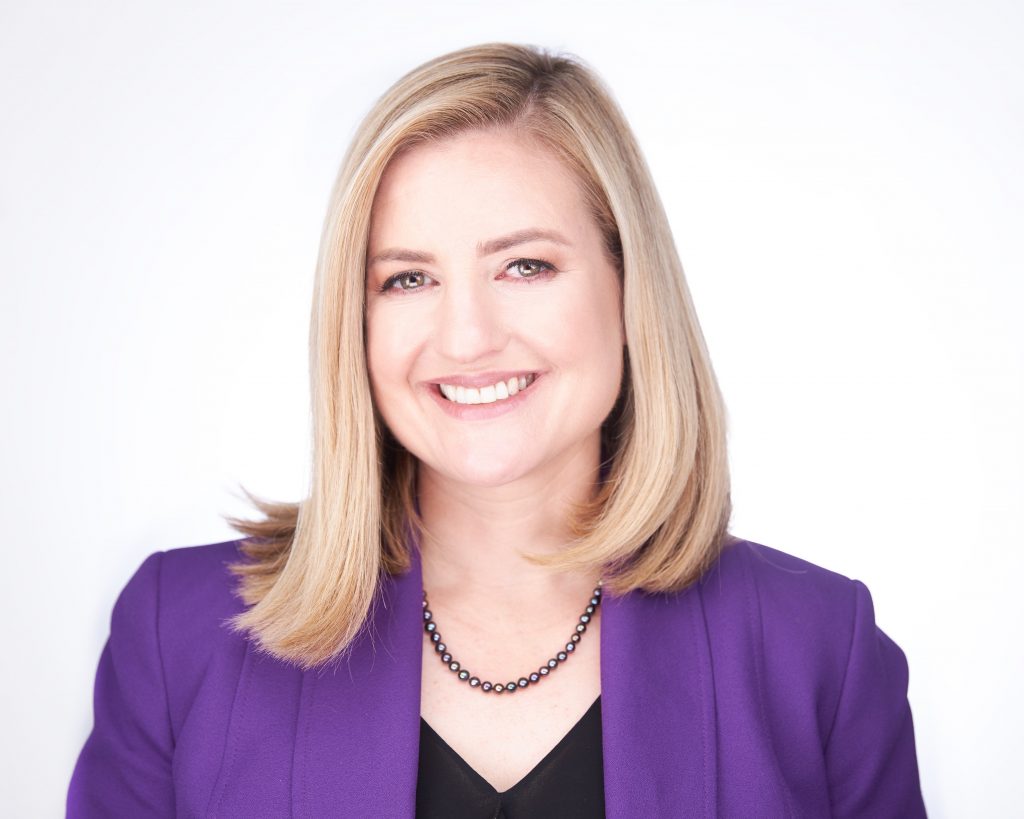 Mayor Gallego stated:
"Here in Arizona, we've seen firsthand the results of President Biden's tireless leadership to save our economy and rebuild the middle class. Jobs are coming back, unemployment is at historically low rates, and inflation is coming down. But there is more work to be done, and that's why it is so essential that we reelect President Biden and Vice President Harris to finish the job."