Crossposted from DemocraticDiva.com
Arizona's soon-to-be Governor, Doug Ducey, has assembled a team to advise him on the budget.
PHOENIX (November 17) – Governor-elect Doug Ducey announced today the formation of a Budget Study Committee, led by a team of public and private sector professionals charged with studying the budget and providing expertise and feedback to the governor-elect.

Throughout his campaign for governor, Ducey made clear he intended to go through the budget line by line in order to ensure Arizona lives within its means and invests in priorities for the state with a focus on economic growth and education.

"Before we can address the challenges facing our state, we need to do our homework," Ducey said. "This team of professionals will provide a diverse set of perspectives on our state finances. It's important to me to hear from those who have dealt intimately with the state budget, in addition to receiving an outside perspective from the private sector, so we can adopt mechanisms to be more effective, accountable and efficient with our resources. I look forward to working with them to get our arms wrapped around the budget and examine the best ways to balance it while also growing our economy and ensuring there is money in classrooms to help teachers teach and students learn."
Behold them: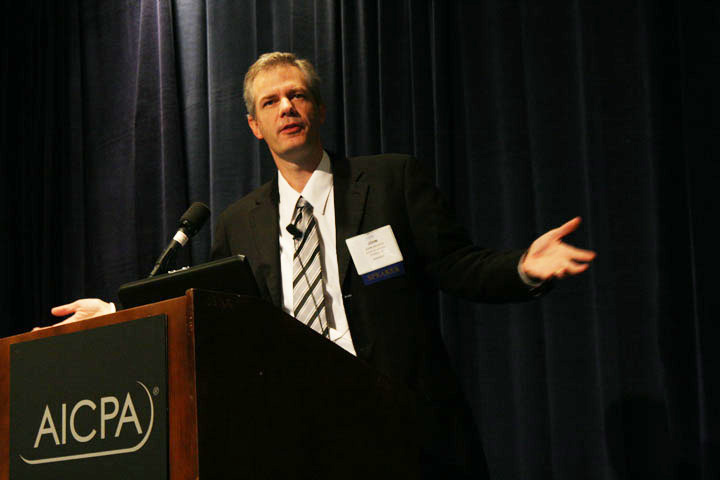 John Arnold, AZ Director of the Office of Strategic Planning and Budgeting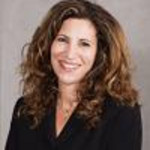 Jennifer Stielow, the Vice President of the Arizona Tax Research Association (ATRA)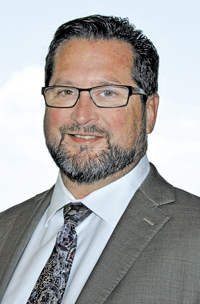 Michael Hunter, Governor Janice Brewer's Director of Policy and Special Adviser on Tax Policy & Reform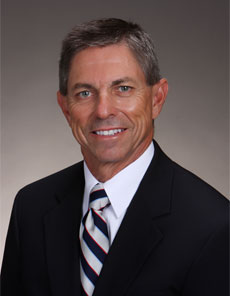 Tom Manos, Maricopa County Manager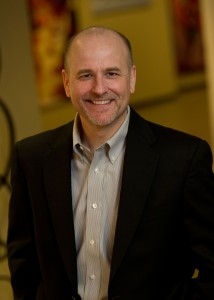 D. J. Cole, chief executive officer for Capital Consultants Management Corporation and former CFO of Cold Stone Creamery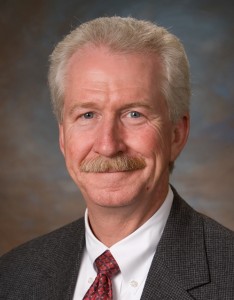 Alan Maguire, President and Principal Economist of The Maguire Company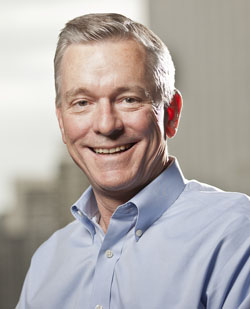 Norman Stout, consultant with True North Venture Partners
Note the broad diversity in, um, hairstyles among this crew that appears to be an assemblage of right-leaning bureaucrats, business finance types, and the vice president of a quackadoodle "taxpayer rights" group. Notably absent are any representatives from public education, health care, poverty advocacy, or child welfare organizations. Not that it comes as a shock or anything, but it's kind of looking obvious the backs from whom those "line by line" cuts to the budget that Ducey keeps promising are going to be taken. It will not be from anyone who wrote big campaign checks to Doug Ducey, I can promise that.