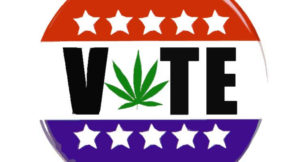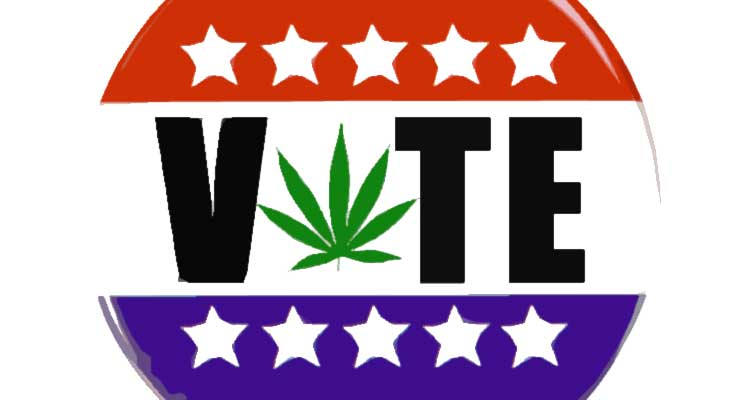 By The Downtown Dispensary, Tucson, AZ.
One of the most effective ways to fix federal marijuana laws is to elect candidates who share the same values as those of us who realize that marijuana is the actual solution to the opioid crisis and that the right to choose an alternative medicine is not something that people like Attorney General Jeff Sessions should have a say in. One of the most likely bills to begin solving the problem is the STATES Act that would recognize the legalization of cannabis. However, we need to elect officials who will help make it law.
We must also have a Governor and state administration who support access to cannabis. As some of you are still waiting on sending in your early ballots and with the election just 11 days away, we ask you to review the information below on some of the candidates in Arizona's 2nd congressional district and the Arizona Governor's race. We do not believe the 1st Congressional District and 3rd Congressional District will see a change in representation and wish Congressman Grijalva and Congressman O'Halleran the best of luck.
Thank you for exercising your right to vote!
Primary Election – August 28, 2018
General Election – November 6, 2018
ARIZONA CONGRESSIONAL DISTRICT 2
Billy Kovacs – DEMOCRAT
"I fully support medical marijuana. We need to end the federal prohibitions on medical marijuana and allow the possession, production, and distribution of medical marijuana in states with established marijuana laws."
According to Billy's ads in the Tucson Weekly and the Arizona Daily Star, he supports the legalization of marijuana for adult use at the federal and state level.
SOURCE:  Billy Kovacs for Congress | Arizona Daily Star – Candidates
Ann Kirkpatrick – DEMOCRAT
Ann Kirkpatrick has voted to protect the rights of medical marijuana patients and dispensaries in 2015 but she does not support the legalization of marijuana according to statements she made at a candidate forum in Green Valley earlier this year.
SOURCE: Arizona Daily Star | Vote Results – Roll Call (Rohrbacher-Blumenauer Amendment)