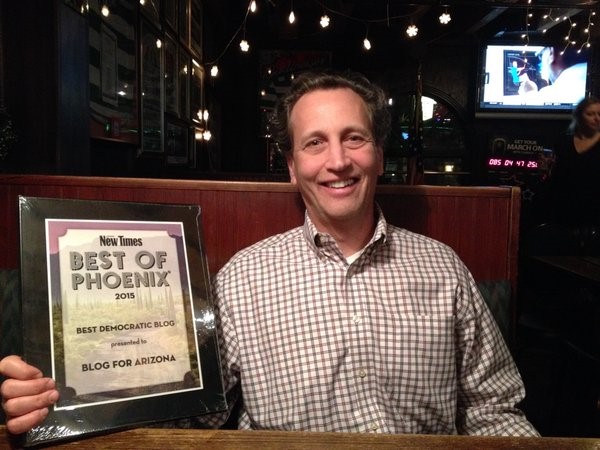 It's now been five weeks since my last post. In the five plus years preceding that stretch, I wrote just over 750 posts, never going more than two weeks in between postings.
Who would have predicted a few years back there would come a time that ole Thucky would have more visibility here than I?
Well, to Steve, the Captain (now Censored, after AZBM terminated the Captain's commenting privilege) and the precious few others who follow me, I will be back. For whatever reason, I've found precious little inspiration to write over the past month or so. After a few attempts to churn out a post just for the sake of continuity, I said "screw it" and focused more on my golf game. My social media time also has been cut way back.
Truth is, my sabbatical has been great. For those of you who spend substantial time posting, commenting, tweeting, or Facebooking, I highly recommend it. It's not that the social media is unenjoyable. Rather, a change of habit and a return to other forms of relaxation can be refreshing.
Still, I love to write, so I will return.