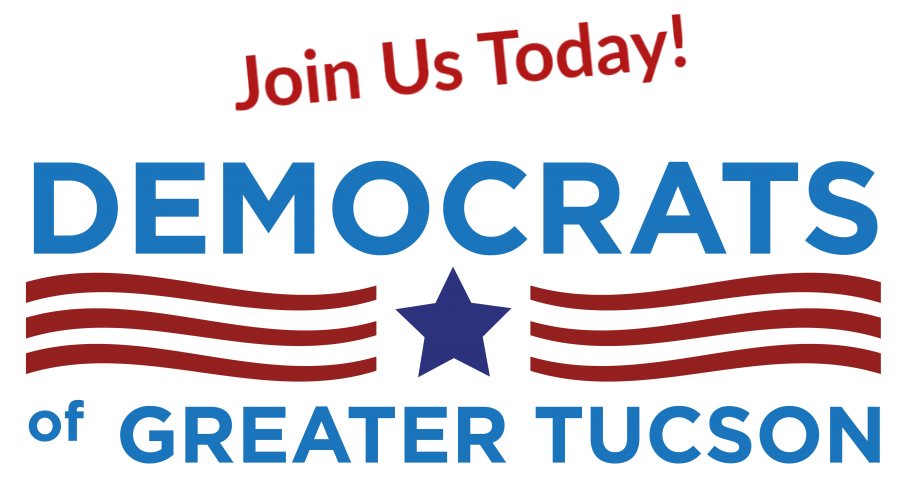 I recently paid a visit to Sen. Bill Frist's VOLPAC blog because he announced the ill-advised re-authorization of the PATRIOT Act in the Senate. You can certainly make up your own minds as to whether the permanent re-authorization of PATRIOT was a good idea (I happen to strongly disfavor re-authorization of any provision of that act that does not sunset), but I have to wonder how the CD 8 candidates would vote for the bill in its present form as it heads to the House, if they could vote on it?
We don't have to wonder much about how one candidate, Dwight Leister, would vote. It seems pretty clear from his comment on Frist's blog that he supports the re-authorization:
"As a Democratic Candidate for Congress in Arizona's 8th District I support the "Features" that the Patriot Act gives to Law Enforcement agencies in Southeastern Arizona as we fight the War on terror by Securing our Borders and enabling our Border Sheriffs to have access to Federal Funds."

Dwight D. Leister:Chair
www.committee-to-elect.org
T.Mae Leister: First Vice Treasurer
www.dwightleister4congress2006.com
I am somewhat familiar with the PATRIOT Act, and I am not aware of any portions that are of use in enforcing our immigration laws, nor am I aware of any funding coming our way from passage of the PATRIOT Act. Perhaps Mr. Leister could enlighten us as to what those "features" are? I am also curious as to whether there are any "features" of this bill that Mr. Leister does not support?
As he apparently reads this blog at times, I would invite him to clarify his position in a comment, or by contacting me directly, if he prefers. I can't imagine that the unqualified sobriquet "Supporter of the USA PATRIOT Act" is the best foot to put forward with CD 8's Democratic primary voters. But what do I know? He's the candidate for Congress.
Mr. Leister responds on the flip…
Blog for Arizona….Voted Arizona's Best Political Blog by the Washington Post!